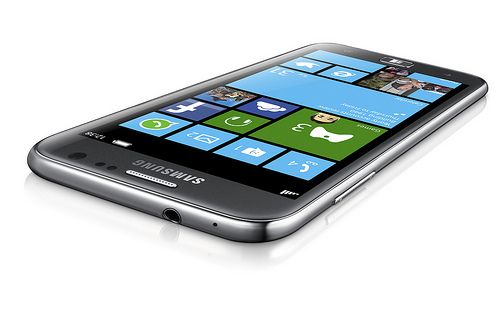 Today's economic scenario is such that every penny saved counts. Considering this, several money saving apps have been developed by clever and concerned developers that help save money. Though the amounts that you save may be small, when consolidated they do make a difference and leave you with some extra spending money. Here are a few apps that may interest you.
Spending on fuel is inevitable and can always leave your wallet short of cash. You may be driving a hybrid eco-friendly car, or a gas guzzler, however the expenses on gas will keep mounting. Fuel School is here to help save up to a good 10% on fuel bills by telling you how to drive efficiently. This intelligent app makes use of a GPS connection to monitor and keenly analyze the way you drive. In addition to giving you valuable tips, the app advises on eco-friendliness and helps you go that extra mile.
This app should be downloaded onto the phones of householders who are keen to constantly monitor all their incomes and expenses. The app syncs all the accounts and keeps track of the payment history and leaves you with valuable information at your fingertips. It helps monitor various accounts, including the ones in foreign currency. The exclusive feature in the app helps you share vital information with your family members, who can be added to the group.
This app helps you locate the best bargains in town. After shopping, the vouchers are directly dispatched to your smartphone. Vouchercloud uses GPS to locate the places that are closest to where you are, and updates you with the latest promotions and discounts on offer.  Right from offers at leading restaurants to the promotions at the local department store, almost everything is covered by Vouchercloud.
More often than not, you are so immersed in whatever you do that you fail to keep track of your data usage. This app helps you get more than ever from your data plans. The claims are that you can save up to a good 80% on whatever data plan you have. The app efficiently compresses the data usage, thus automatically lowering the costs. You can use the app for generating mobile internet usage reports. With this app installed, you can browse the Internet for hours without having to worry about usage of data.
Skype is probably one of the most downloaded and used apps till date, as far as saving on calls is concerned. You no longer have to rely on the traditional landline to make your phone calls and run up outrageously high bills. You can now make both voice and video calls and enjoy talking to friends and family. Instant messaging is also available, making communication very simple and absolutely free. All you need to have is a good Internet connection and you will be able to communicate with anyone who has Skype.
This is an app that shows you a new way to go "Dutch". Turn all your future outings into pleasurable ones without having to be embarrassed about who is going to foot the bill. Tip N Split helps you quickly calculate how to share the total cost fairly amongst the group. It even works calculates the service charges and tells you how much exactly you owe.
Author's Bio:
Tina Reeves currently works at cox tv, a site that enables everyone to learn about how to save on broadband and internet cable.